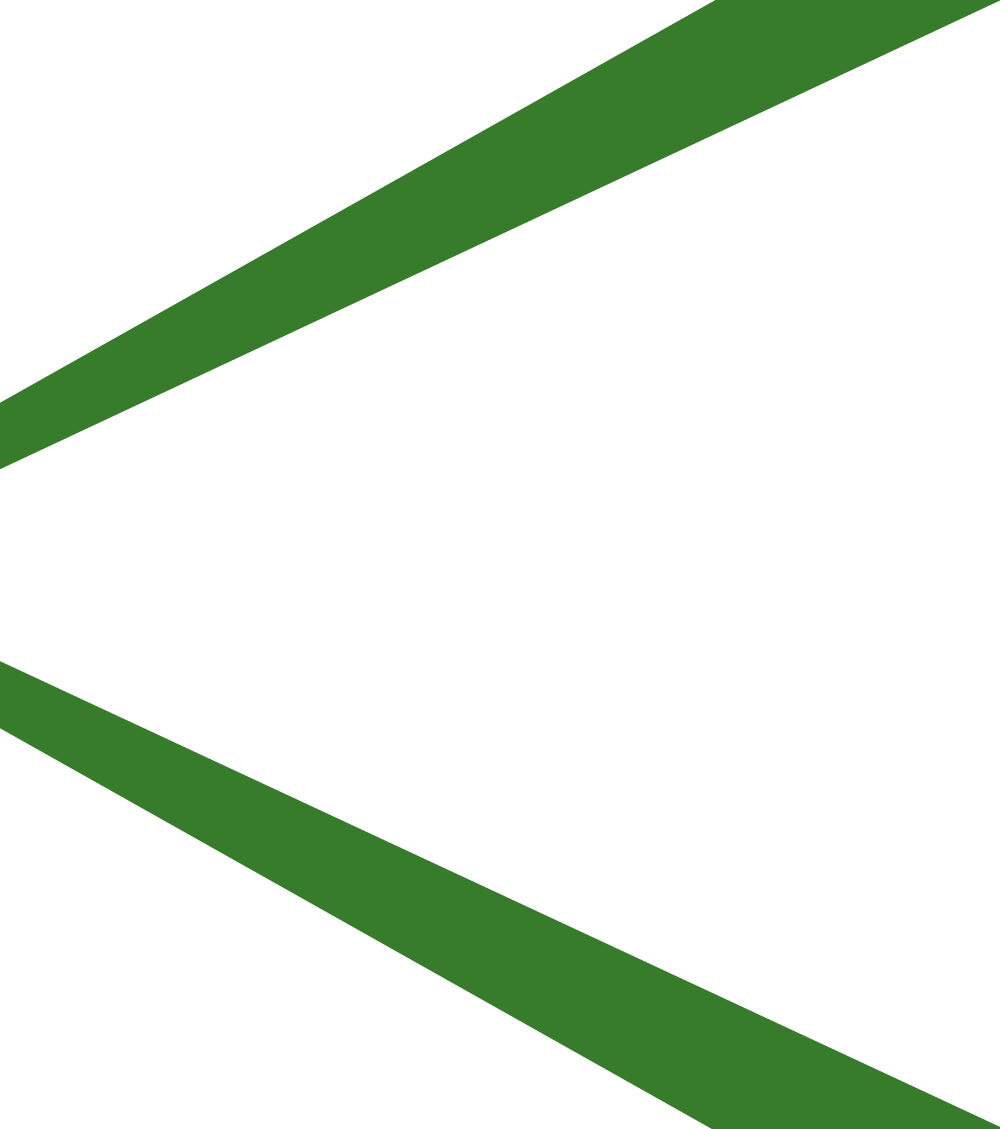 Featured Part of the Month
C & B Operations Featured Part of the Month
Talk to your local C & B Parts Department to more information on our featured parts.

RowMax Chains & Stalk Rolls
CHOOSE FROM GATHERING CHAINS & STALK ROLL OPTIONS
RowMax Stalk Roll Features:
• 30% longer wear life than traditional JD rolls or Calmer BT
• Various configurations to meet your unique residue goals
• All RowMax rolls reduce trash intake for cleaner grain samples
• RowMax Chopping Roll utilizes 7% less HP than Calmer BT
• Chopping roll explodes stalks top to reduce tire/track wear & drop residue on the row best suited for no till/strip till
Contact Your Local Parts Department for More Information
Equipment, models and prices may vary by dealer. Product features subject to change. Prices and offers valid in the United States.